Welcome to Matthew's Home on the Internet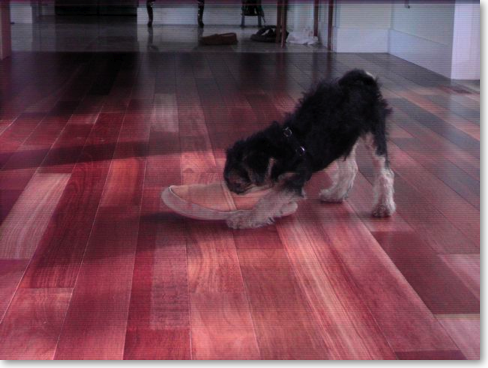 A bit about me: Born and raised in Calgary, Alberta, Canada. I'm a prarie boy at heart but I'm currently residing on the West coast in Vancouver, BC. I received my B.Eng in mechanical engineering at the University of Victoria and continued on to also get my M.ASc there as well. I'm currently employed working in the automotive fuel cell industry designing and building the next generation of automotive power plant. My personal interests range from mountain biking in the summer, snowboarding in the winter and hiking all year 'round. I'm also an avid computer enthusiast and have helped on several open source projects.

This website is partly set up to share photos with friends and family, and also to provide a repository for information that others might find useful. As with most things on the 'net this site is a work in progress, please don't mind the mess...